In response to the unprecedented challenges the past 12 months have thrown at young and emerging musicians, BREMF Live! 2021 will offer expanded training in building resilience and embracing evolving changes to the working life of the next generation of professional musicians. Read on for how to apply.
About BREMF Live!
BREMF Live! is much more than a performance opportunity. Participants are supported throughout the year with advice, mentoring and training opportunities, and are very much part of the Festival family.
Applications for our early opera course for singers in July 2021 have now closed, but our 2021/22 ensemble opportunity is now OPEN FOR APPLICATIONS from emerging early music ensembles. Closing date 17 May 2021.
We are seeking 4 emerging early music ensembles to take part in BREMF Live! 2021/22. Our revamped scheme includes online training sessions on vital topics; a live showcase performance in Brighton PLUS a digital showcase; and training and delivery of a day of workshops for primary schools.
Guidelines for Applicants
The scheme runs from June 2021 to March 2022, with a performance showcase in Brighton on 23 October 2021, so you must be available on this date.
The size of ensemble is generally limited to 2 – 6 musicians with an early music specialism (from medieval to early romantic), including vocal and mixed ensembles.
We don't specify an age range but the scheme is for young musicians at the early stages of a professional career. Generally we would expect most participants to be either final year or postgraduate students, or to have graduated within the last three years.
There are many opportunities to get involved throughout the year, so BREMF Live! is most suitable for participants who are based primarily in the UK.
Paid elements of the scheme include a performance at the Festival in October 2021 and a day of schools workshops in February/March 2022.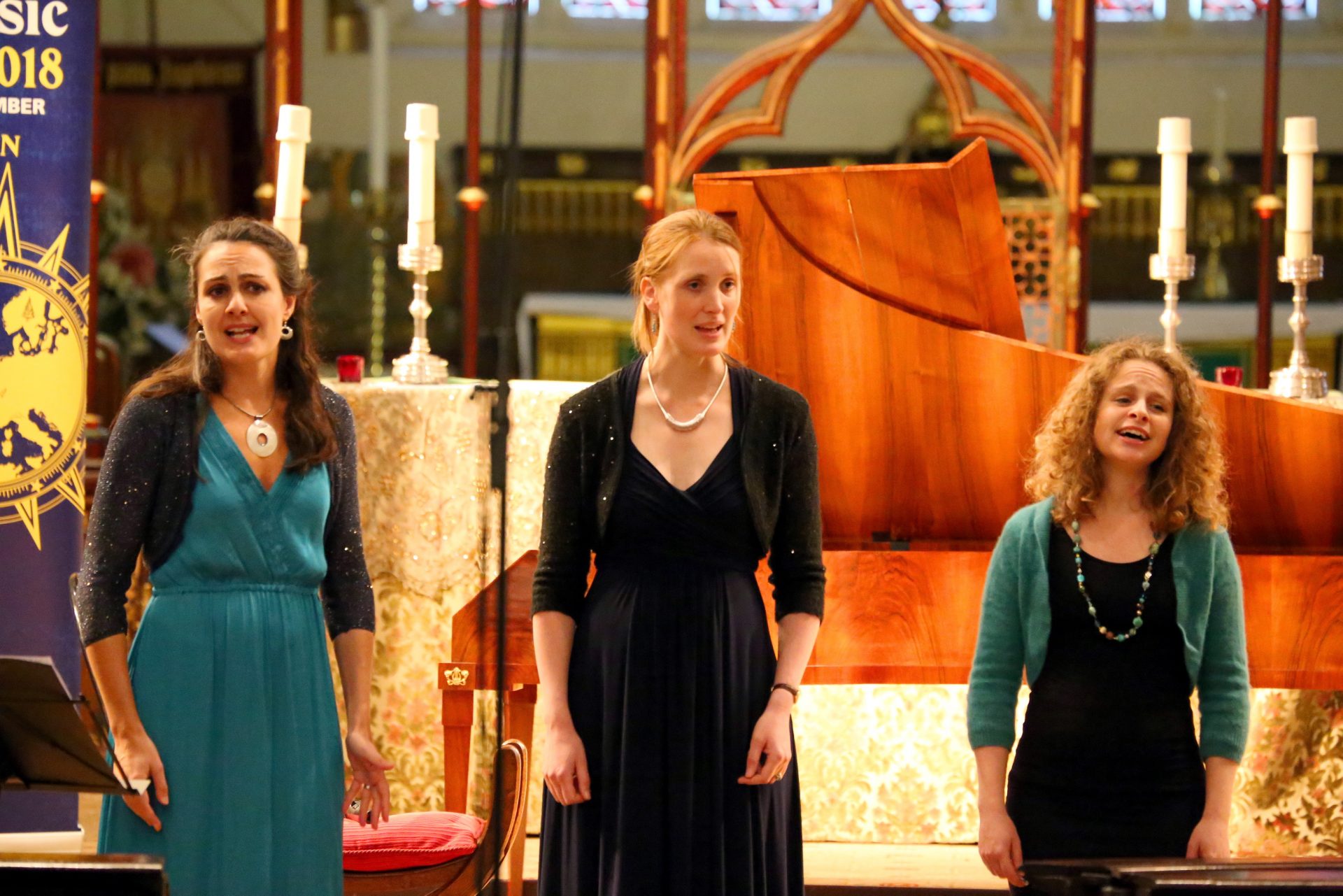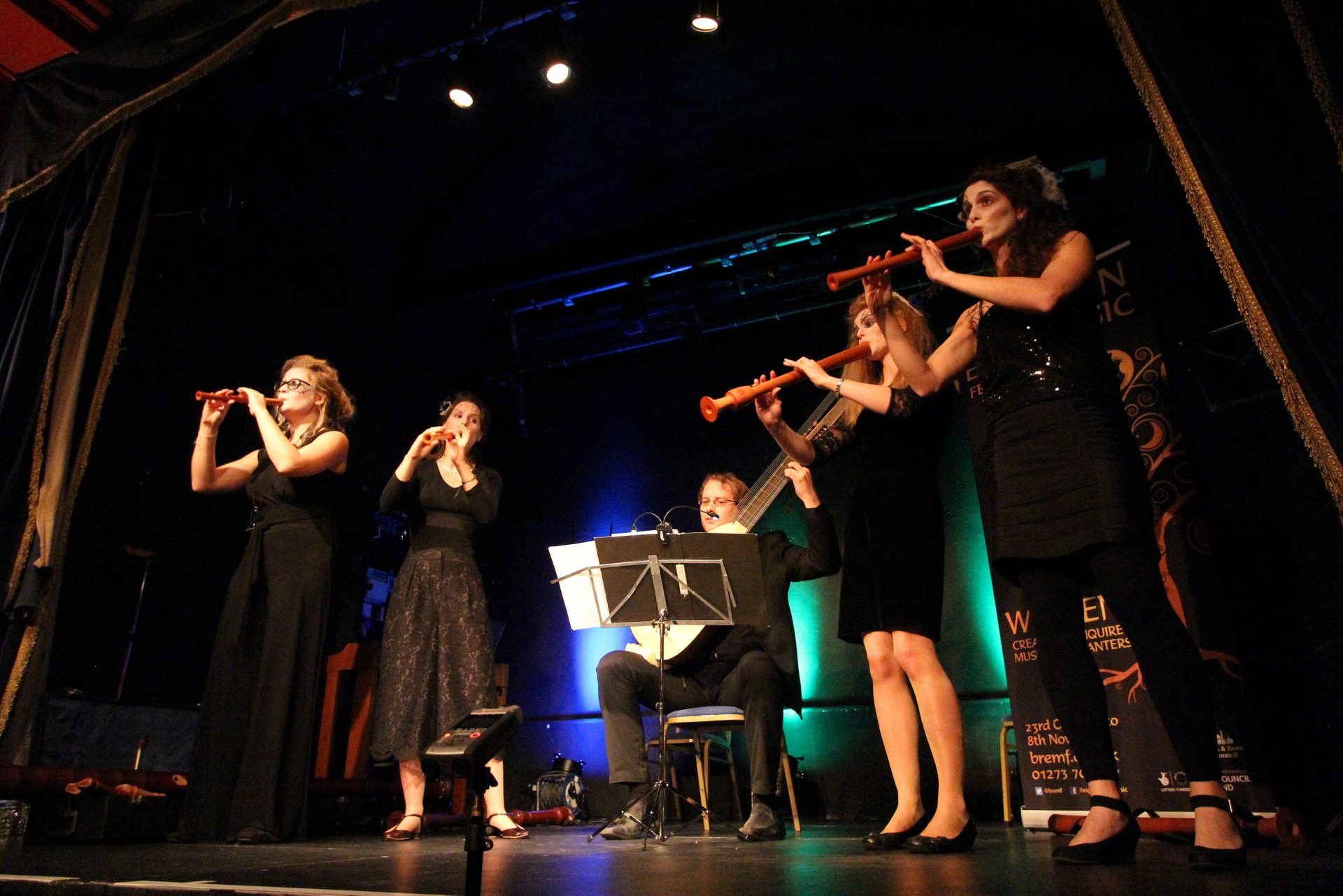 How to Apply
Please send your application to Cathy Boyes, Festival Producer at cathy@bremf.org.uk by 5pm on Monday 17 May.
Include a biography for your ensemble, and for each of the individual players, including details of how long you have been playing together and any notable performances.
Please indicate who will be the main contact for your ensemble, but also include email and phone contact details for the other members.
You should also send a video of your ensemble performing – please send a private YouTube or Google drive link and not a file by WeTransfer.
If you have one, please send a photo of your ensemble.
Shortlisted ensembles will be invited to audition live in late May 2021.