Volunteer at BREMF
We are looking for reliable people who can commit to helping with one or more of a wide range of activities. In exchange, they get to enjoy BREMF concerts for free, have opportunities to meet some of the performers and become part of the very friendly BREMF 'family'. Click here to volunteer now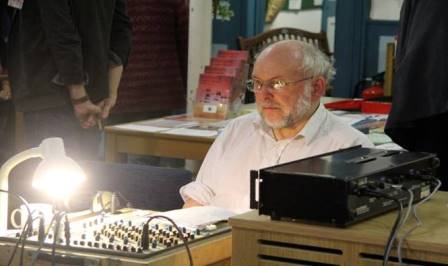 Here's what some of our present team have to say:

It has been a huge pleasure and privilege to be involved with the Festival once again. I really feel part of it now, it has changed my life, given me something big and valuable to care about, and a new circle of smashing friends.
I totally enjoyed my first time as a BREMF volunteer and I'm already missing it. I definitely hope to be back in future. Thanks very much for letting me be a part of this wonderful festival.
It has been a privilege and an inspiration to have been involved with the Festival. It has been fantastic and Brighton is the richer for it!
Fill in this form
with details of what you can offer, or email
Join our BREMF Youth Board
You are not alone! There are plenty of young people out there who love early music - or who would if they ever got to hear any. Our BREMF Youth Board is there to help reach new audiences for the vast range of music covered by the term 'early music' and to help us demystify and present what we offer in an attractive way.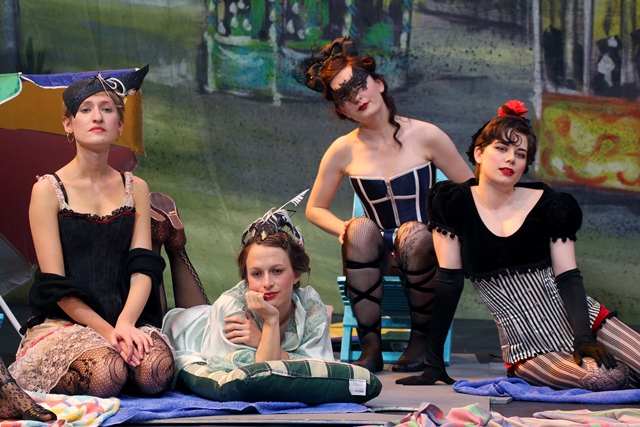 Be a BREMF Ambassador
BREMF Ambassadors are audience members with a passion for what the festival does. They come together every few months to discuss ways to help the festival reach out to new audiences. By harnessing the power of word of mouth recommendation, BREMF Ambassadors are the festival's 'eyes and ears on the ground' in the local community, in Brighton and further afield. If you are interested in joining BREMF Ambassadors please get in touch with Cathy Boyes at