Apply for the 2024 Festival
We are now fully programmed for 2023 with the theme of New Horizons – something that everyone in the arts world has had to grapple with over the past two years, but also a theme that has inspired countless composers and artists over the centuries
We are starting to gather programme ideas for our 2024 Festival and invite applications from artists on the theme of Connections. Read on below for more information about what to send us.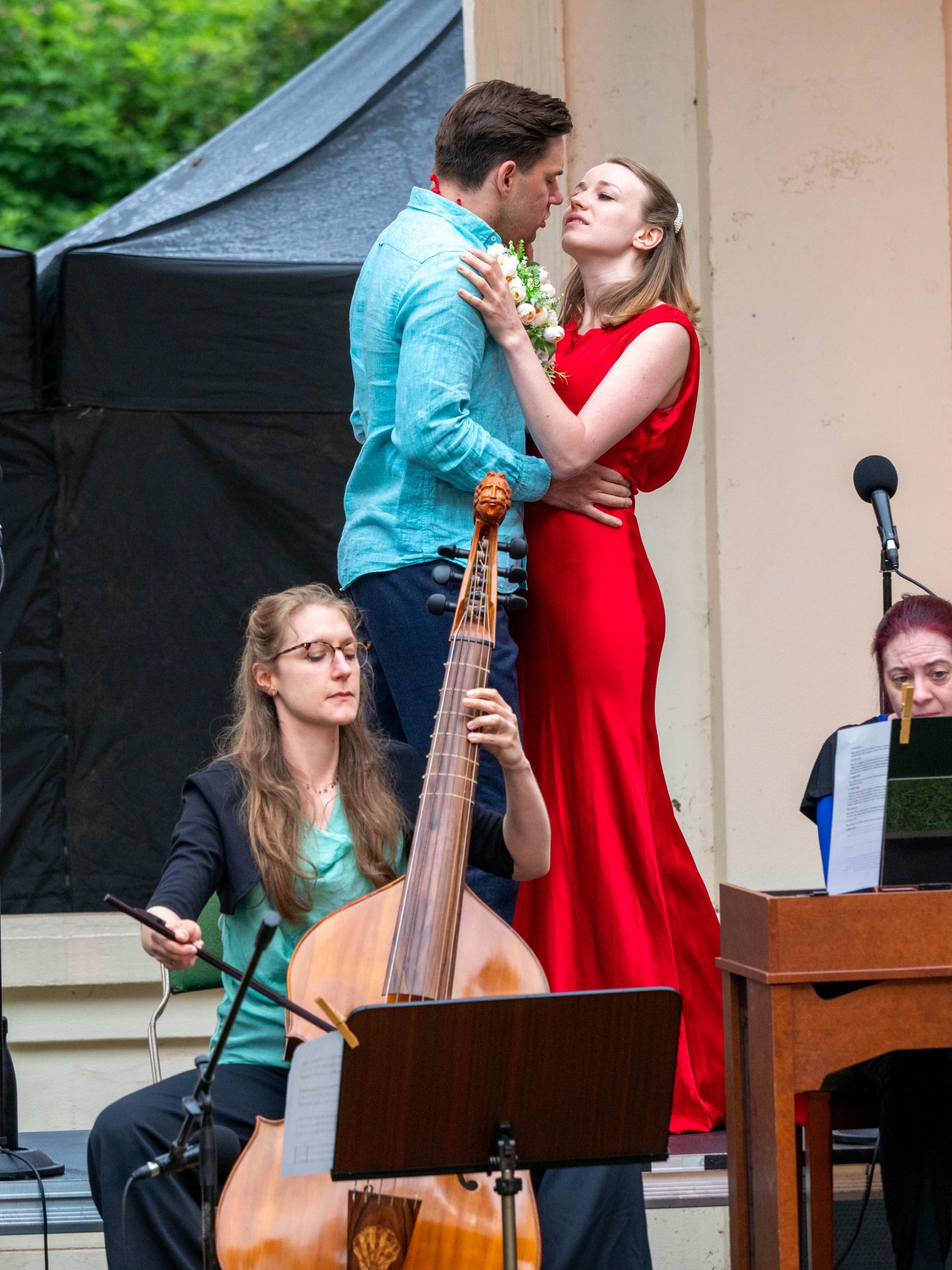 BREMF's programming ethos
Our theme for 2024 is Connections.
Brighton Early Music Festival has always been about pushing boundaries and exploring interesting collaborations to expand the reach of early music into new communities. Connections are at the heart of everything new, from thoughts and dreams to live interactions between people, cultures, art forms and historical periods.
With this in mind we are also widening the definition of 'early' music to include more traditional music from across Europe and beyond – nothing new to BREMF, but we now want to expand this in more detail focussing on creative interactions.
Our main activity is an Autumn Festival of events spread across two weekends, but we also programme occasional concerts at other times of year – for example at Christmas and Easter, or outdoor events suitable for our Midsummer BREMF in the Park day. We are interested in hearing from artists with interesting, theme-appropriate programmes which could work indoors or outdoors, live or online and for every age group.
Applying to perform at BREMF
We programme around specific themes for each festival
Our programming aims to create new audiences for early music. Applicants who take this into account are more likely to be successful.
We only programme young artists through our annual auditions for our Early Music Live! scheme
We are less likely to take off the peg programmes unless they are part of a funded tour and can work within our theme. We often collaborate with ensembles to build programmes that will resonate with our themes and stimulate new ways of presenting and contextualising music.
With no core funding we are always operating on a tight budget and can rarely afford to programme ensembles from abroad unless they are offering a concert that is subsidised or part of a funded tour that coincides with our festival dates
Please make initial enquiries about performing at BREMF by email and please don't send a CD unsolicited. Please do include links to performances on YouTube, SoundCloud etc. in your email and do also indicate the range of fees involved, and let us know if this includes transport and accommodation if required.
How to get in touch
Please note that we are only interested in programmes that work closely with our annual theme and combine good scholarship with imaginative, fresh and engaging approaches. Enquiries about performing can be sent at any time of year, but we are likely to be fully programmed by each January.
Initial enquiries should be sent to deborah@bremf.org.uk