From its earliest days BREMF has been celebrated for the friendliness and efficiency of its volunteers.
Become a volunteer
Our volunteers are core to making the festival what it is, not just at concerts during the festival but throughout the year. We welcome volunteers of all ages and for a wide range of activities from helping us market events targeting young audiences to working behind the bar. In addition we offer an annual training scheme to provide vital experience for young graduates looking to pursue a career in Arts Administration.
Be part of a friendly team – the BREMF 'Family':
Attend concerts for free
Meet festival artists
Gain valuable experience
Join our BREMF Youth Board
You are not alone! There are plenty of young people out there who love early music – or who would if they ever got to hear any. Our BREMF Youth Board is there to help reach new audiences for the vast range of music covered by the term 'early music' and to help us demystify and present what we offer in an attractive way.
Help us develop the festival and have your say
Give us vital advice and feedback on a range of topics from publicity and ticketing, to effective concert formats and suitable venues for events targeting younger audiences
Spread the word through social media and help us forge links with other organisations, venues etc. who would be interested in working with us
Volunteer for the festival and especially at Early Music Live! events working alongside our graduate trainees
To join, email Cathy Boyes at cathy@bremf.org.uk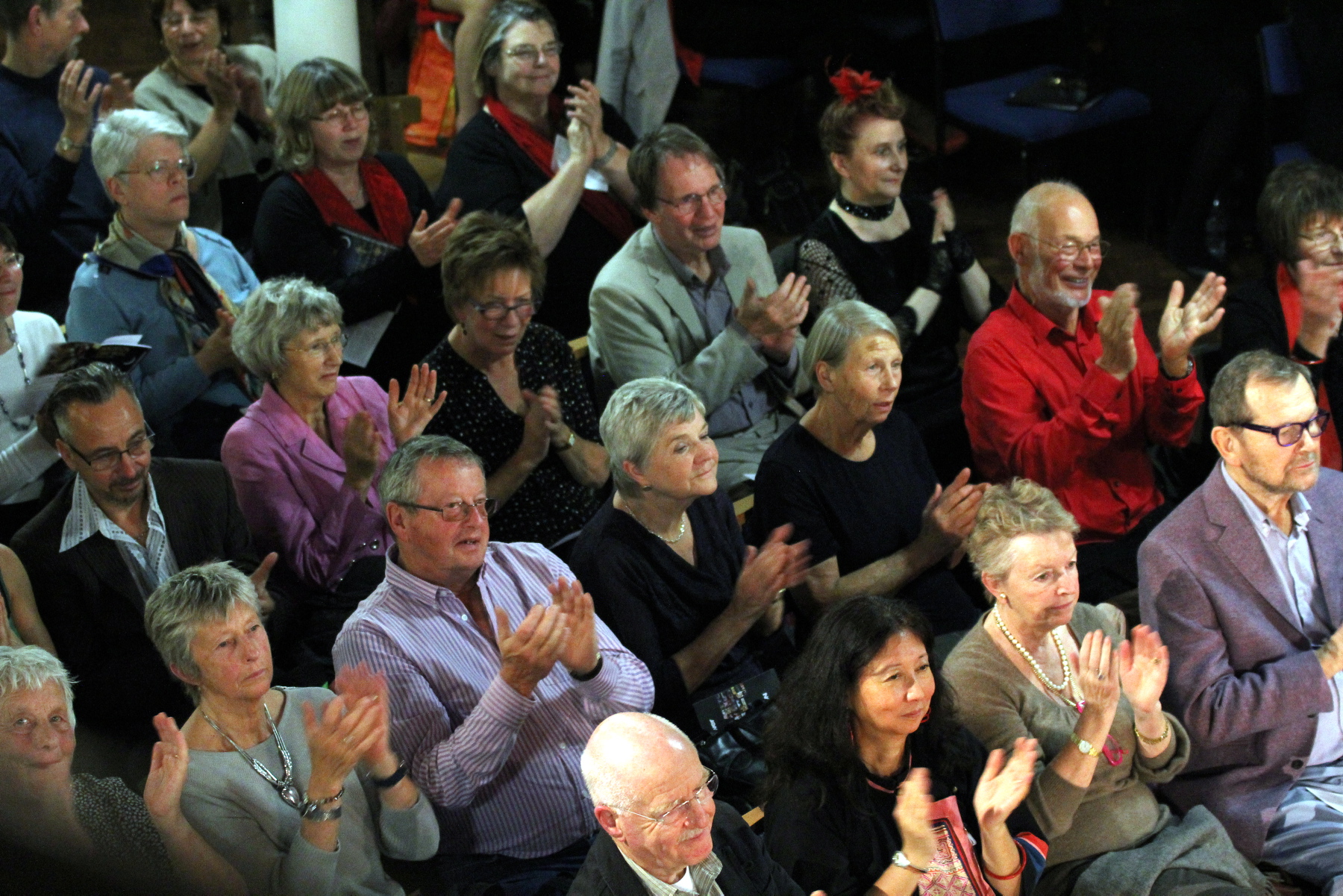 Be a BREMF Ambassador
BREMF Ambassadors are audience members with a passion for what the festival does. They come together every few months to discuss ways to help the festival reach out to new audiences. By harnessing the power of word of mouth recommendation, BREMF Ambassadors are the festival's 'eyes and ears on the ground' in the local community, in Brighton and further afield.
If you are interested in joining BREMF Ambassadors please get in touch with Cathy Boyes at cathy@bremf.org.uk
Graduate Trainee scheme
The BREMF trainee scheme is aimed at graduates who are looking to pursue a career in Arts Administration.
Each year we offer Festival traineeships to at least two (more usually four or five) graduates who are keen to build a career in Arts Administration.
BREMF Trainees commit to 10-15 hours per week computer based work from home as well as attending at least 8 Festival events in Brighton. The placement includes experience of marketing, project management, production and concert management.
"It has been a privilege and an inspiration to have been involved with the Festival. It has been fantastic and Brighton is the richer for it!"
Present Volunteer