BREMF Community Choir (BrCC)
Affiliated to BREMF, the BREMF Community Choir is non-auditioned, meets weekly and is open to all. It offers a high degree of vocal and choral training and covers a wide repertoire of early music.
Andrew Robinson - Director
Steve Hoar - Assistant Director
BREMF Community Choir is an enthusiastic and friendly group dedicated to studying and performing a wide range of repertoire from medieval through to classical periods, as well as traditional and folk music from around the world. Activities include:
Regular weekly meetings on a Thursday evening in central Brighton
Learning to read music/improve sight reading
Workshops with visiting experts
Invitations and reduced price tickets to selected workshops promoted by BREMF
Regular performances including participation in concerts promoted by BREMF
Singing tours abroad
In the 2019 Festival, the choir featured in BREMF's large scale Festival final which re-imagined the medieval Feast of Fools. Their most recent performance at BREMF was with Joglaresa in October 2021.
So why not stop singing in the shower and come and join us? Application form below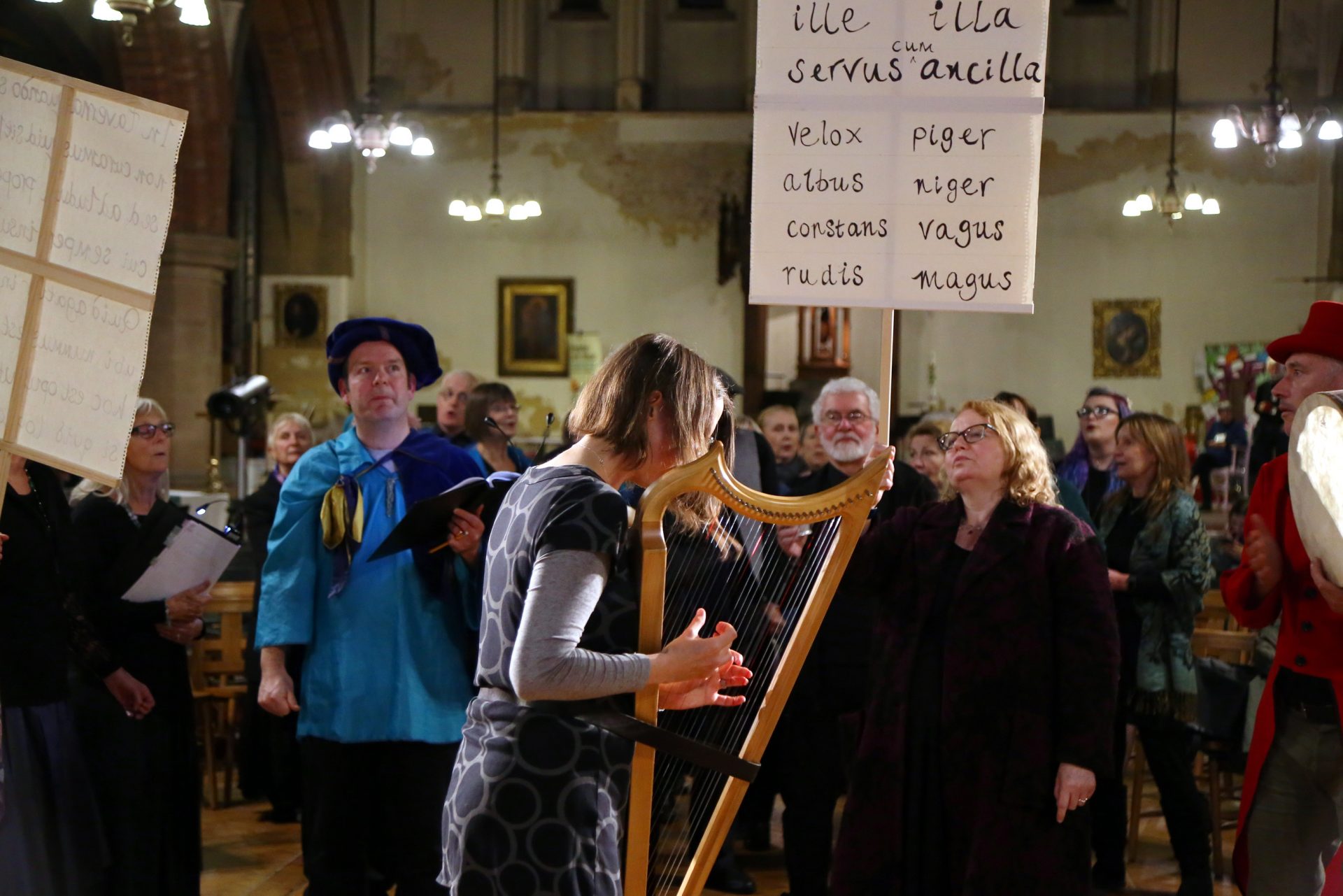 Complete the application form to apply