The BREMF Players is a fully professional period instrument orchestra led by Alison Bury that can vary in size from a quartet of baroque strings to a full classical orchestra.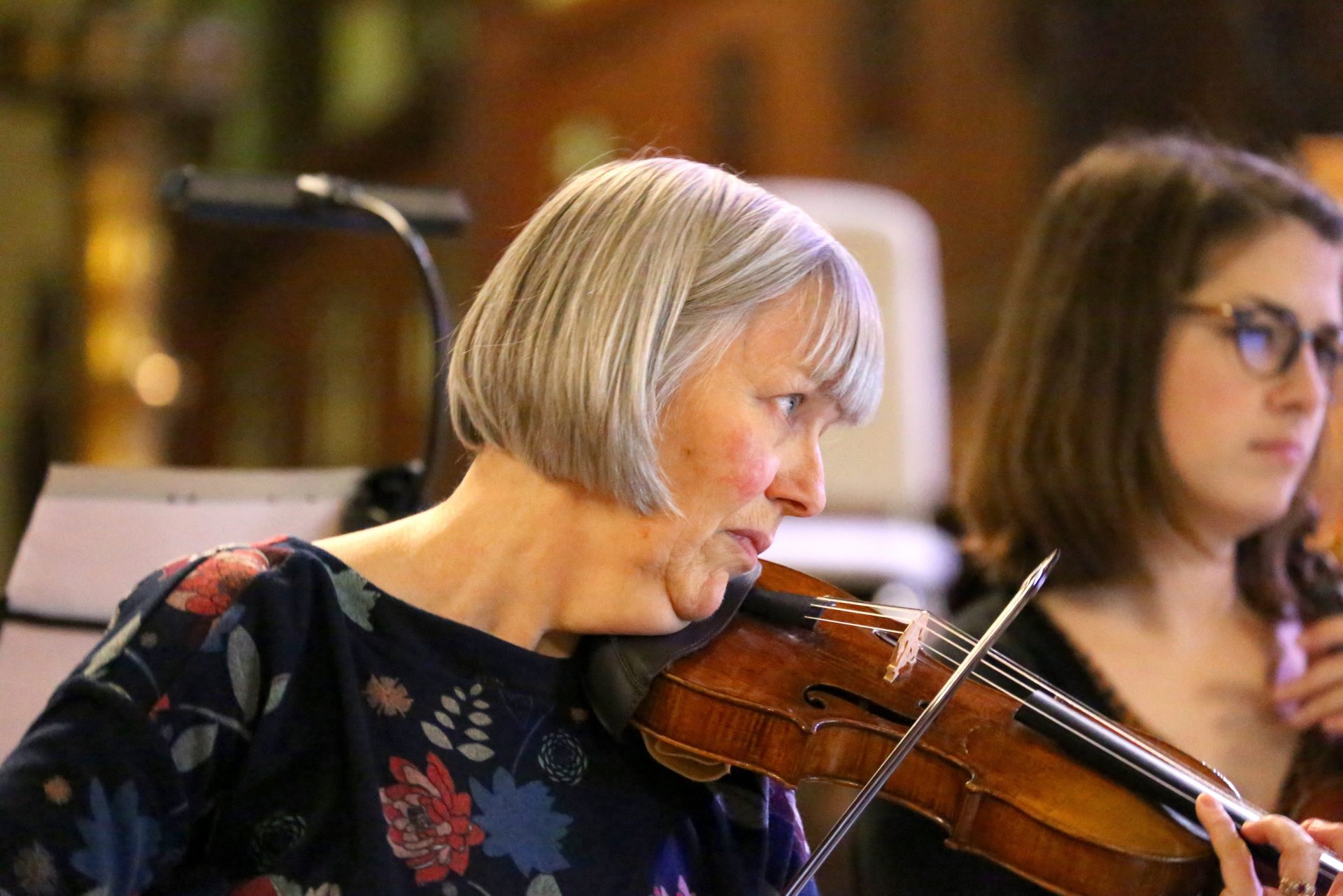 Alison Bury - Director
The hallmark of the BREMF Players is the potent mix of experienced players and those recently arrived as young professionals. Many young players have come through the Festival's BREMF Live! scheme.
In the 2019 festival, the BREMF Players joined the BREMF Singers and young auditioned soloists from BREMF Live! on Saturday 9 November to perform works by Handel inspired by tales from Ovid's Metamorphoses, including the cantata Apollo and Daphne and selections from Semele and Acis and Galatea.